July 5, 2013 UPDATE: WE ARE NO LONGER HIRING. If you see anything about a job from us, it is a scam that we are not involved with.  
Malia & I are thrilled to announce a very new, very big adventure: we're opening up a second studio for WEDGE Creative! After a decade of toying with the idea of a permanent San Francisco shop, the stars have finally aligned, and we will "officially" be splitting our time between San Francisco/Sonoma, New England and Hawaii!!
Last month we were out in San Francisco for a photoshoot, and Malia connected with the great people over at Athleta. If you're not familiar with Athleta they are a popular women's athletic apparel/yoga/running/swimwear brand. The impromptu meeting at their headquarters in Petaluma, CA quickly led to a wonderful job opportunity for Malia. They asked her to become their new Photo Art Director… which means she'll literally be traveling the world (New Zealand, India, Bali, Hawaii etc.) contributing to their creative team by art directing all their location photo shoots, just as she has for us over the years. It's probably the most natural, intuitive fit I've ever seen, & with any luck, I'll stowaway in her luggage for a few trips as well.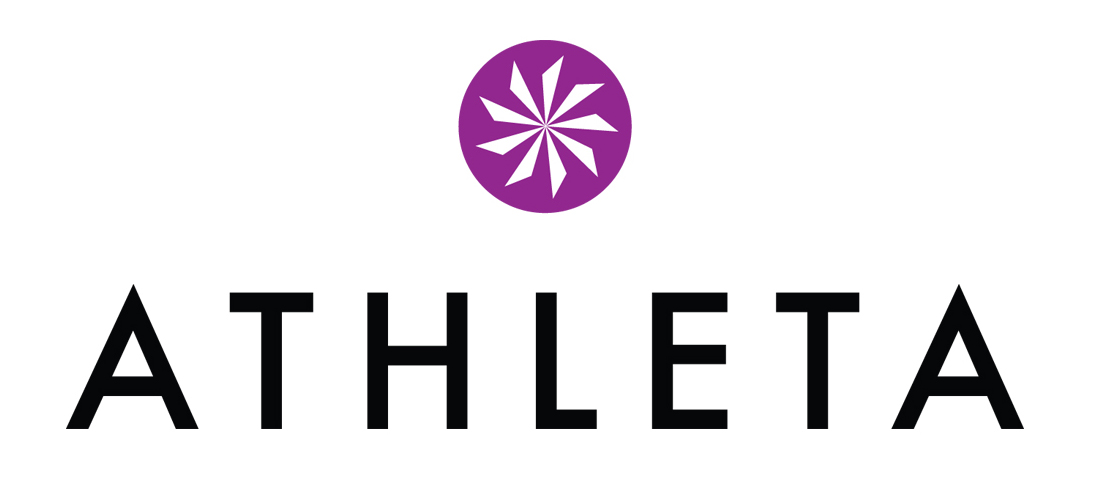 So, what does all this mean? It means that for all our East Coast clients, nothing will really change: we'll be just as accessible as ever. Ok, maybe we won't be as likely to be in Maine in the dreaded freezing rain/snirt death month of March… but seriously, we'll be back and forth constantly; probably in March too. It means that we'll have a second home base in San Francisco/Petaluma, and look forward to serving existing and new West Coast clients more easily.  It also means that we're slated for many, many adventures all over the world next year, and yes, it means that our beautiful, super tiny studio in Hawaii is now a WHOLE LOT more accessible too. So please help spread the word: San Francisco • New England • Hawaii. We're excited, but really need the good word of mouth more than ever!
Also, this means we're hiring! We'll be looking for hard working, reliable and fun assistant photographers on both coasts for all kinds of shoots (commercial/editorial/wedding etc.). We may also be looking for a SUPER SMART, SUPER HARD WORKING, SUPER FUN (ass kicking) studio manager who can help manage all these moving pieces for us! Please let us know if you're interested or know of someone who might be a good fit! Seriously: we like to work with friends, or friends of friends… contact form here.
More than anything, we all want to congratulate Malia on her new position with Athleta… and thank YOU to all our family/friends and clients for all your support over the years. What began 15 years ago in the loft of a tiny barn on the coast of Maine, has blossomed into a nationwide community that is truly beautiful. How cool is that? We know we could never do it without your input and support, so THANK YOU. We look forward to sharing all these new adventures with you! (PS: Carbon offsets for all this travel? Of course! We're on it!)
July 5, 2013 UPDATE: WE ARE NO LONGER HIRING. If you see anything about a job from us, it is a scam that we are not involved with.