Ok, time for a second helping of Hawaii watermen kicking ass and taking names… as if the first helping wasn't enough.  I have to admit, we're always surprised and appreciative of the support we get with the images we post.  That support is never taken for granted… thank you for the comments and social media love we've been receiving.  Always nice to hear!  We're only as good as our last shoot, so it's awesome to hear what people respond to.  Mahalo!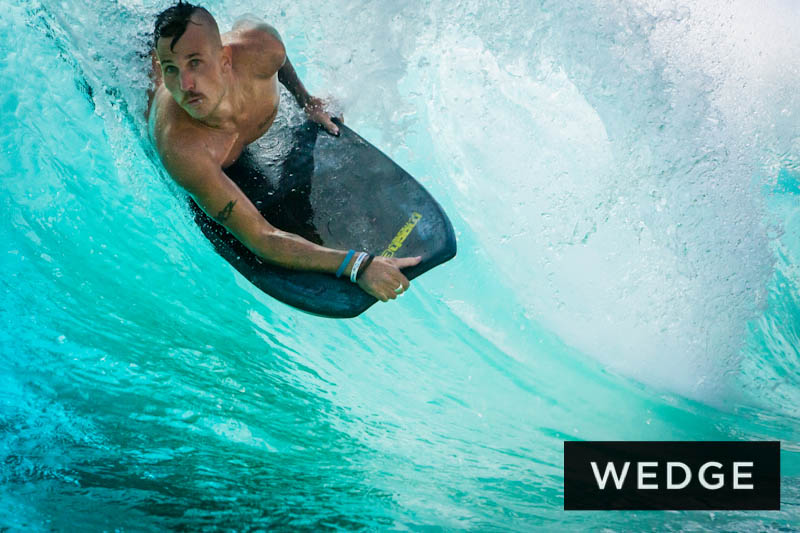 First series of images were taken at Sandy's on Oahu, nicknamed "broken neck beach" because of the insane shore break that has supposedly broken more necks than any other beach in the world.  No doubt it can be a dangerous place… but if you're respectful of the break, super comfortable in the water/strong and stay aware… it's a unique spot for photographing boogie and body boarders.  Many thanks to the boys in the water this day.  I stayed out of their way as best as you can, but to get these shots you really have to be in the impact zone very close to the guys amidst huge waves crashing.  The guys were great to hang with.
Folks often ask me how I get these images… what kind of gear I use.  In this instance I'm working with a canon 1d (not 1ds) because I wanted a bit more reach, and I wanted high speed shutter control.  I find working in manual mode lets me adjust on the fly as I try to stay in the water as long as possible.  I think this session took about 4 hours.  I'm just happier in the water, so I stay there until my toes are bleeding or I completely run out of gas.
Below is my boy Nick trying to get barreled.  These guys just go and go and go… often getting drilled into the beach but popping up laughing and looking for more.  I love that spirit.  It's the way life should be.  Love to see guys charging after every wave.
Overall, this shoot was done on a pretty mellow day at Sandy's.  Still… so many beautiful waves.
Alright… enough of the boogie boards.  We had another shoot up on the North Shore as the waves began to build.  One of our favorite spots is hanging out at Back Door / Pipe.  Nothing like seeing guys work so hard, put everything on the line just for the thrill of catching a wave (on a random Tuesday in December).
Some guys go for it, while others paddle hard to get over the lip.
I've started a new series that are just slightly out of focus… and I really like the look.  Creates a sort of ethereal dream like look.  Just playing around here, but I'm enjoying the results.
Broken Board… big smiles.
Saw some great waves… had a classic, amazing sunset… and returned a few days later to support our friends at Billabong with their Pipemasters contest which is part of the Triple Crown of Surfing.
Beautiful sea conditions.  Big waves.  Blue Sky… just perfect.
We have a caption contest going for this one on our Facebook page.
Though this dude deserves one as well.
Ocean Safety doing what they do best: in the impact zone going to pick up a bleeding surfer.
Big waves mean that even Ocean Safety have to navigate their way out of the impact zone.
More to come… Thanks again for all the love and motivation!  Mahalo!