**Check out the complete set of photos from this shoot & buy prints at our online store: http://www.brianwedge.com/photocart/ or via our Facebook page: http://www.facebook.com/wedgecreative
Lots of new work to share… and it's going to start coming to you in all sorts of fits and starts.  I've had a fantastic few months crisscrossing the globe producing work that I love, but have been too busy to share (or sworn to secrecy by NDAs).  Stay tuned for updates; and notice our great new format of sharing huge photos with you.  Hope you enjoy the difference!  There's a host of Hawaiian surf; ski; adventure/lifestyle and commercial work that will be posted in the next week!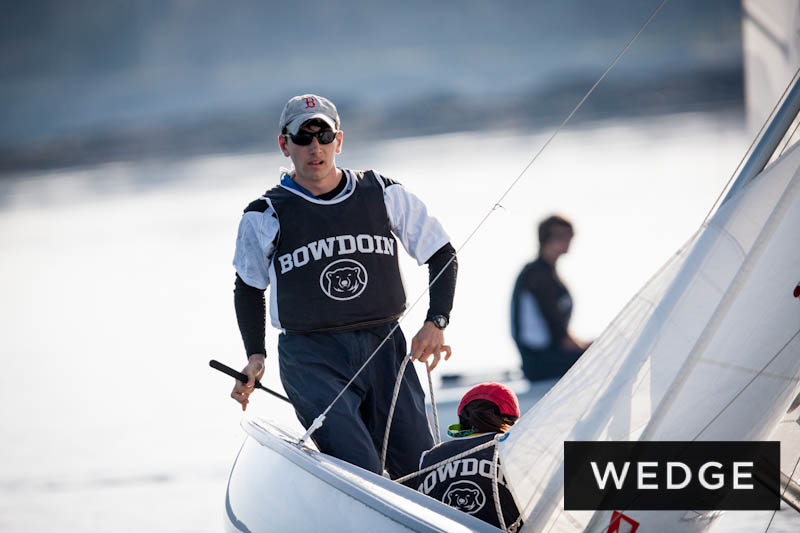 I'm never going to be able to recap all the shoots in chronological order… so I'm just grabbing some images to share as I can over the next few weeks.  Today's photos are from a shoot a month ago when I took our photo boat out into Harpswell Sound to capture the story of Bowdoin College students researching eel grass with the Maine's Department of Environmental Protection.  You'll see some photos from their research, along with a few from Bowdoin's Coastal Studies Center as well as a chance encounter with the Bowdoin Sailing Team working out in light breezes.  Enjoy the photos!
**Check out the complete set of photos from this shoot & buy prints at our online store: http://www.brianwedge.com/photocart/ or via our Facebook page: http://www.facebook.com/wedgecreative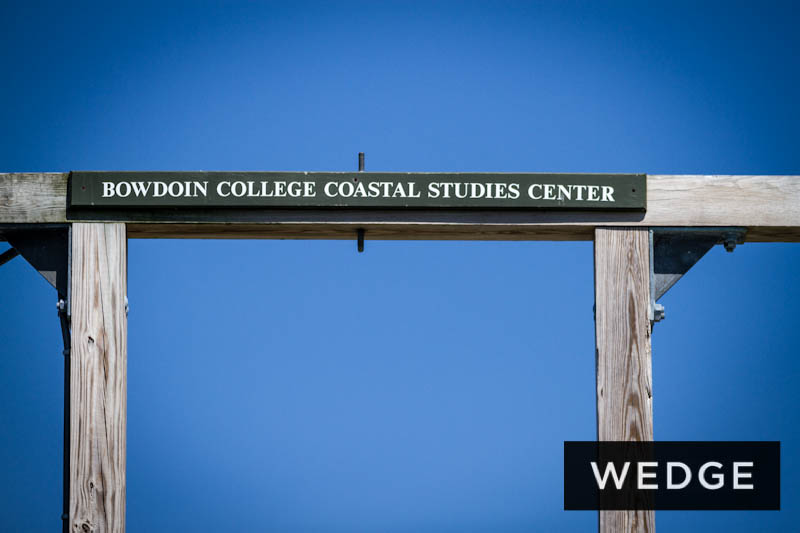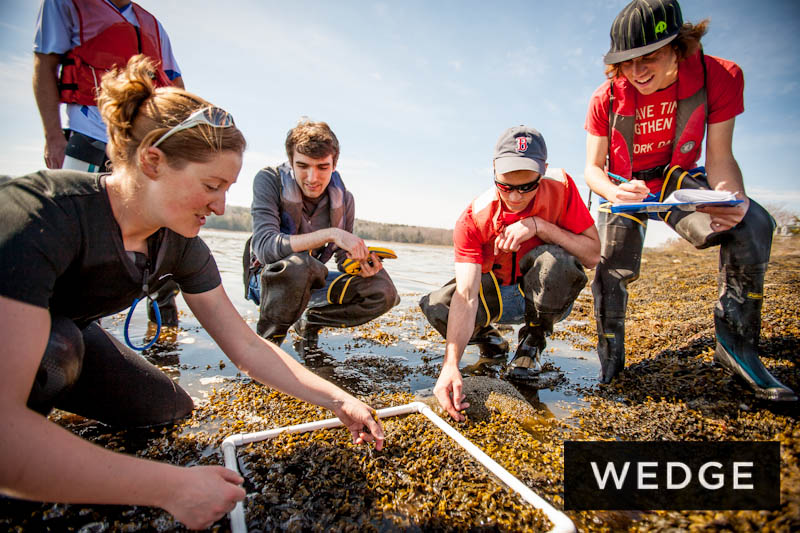 **Check out the complete set of photos from this shoot & buy prints at our online store: http://www.brianwedge.com/photocart/ or via our Facebook page: http://www.facebook.com/wedgecreative